Lynnwood Bidet Installation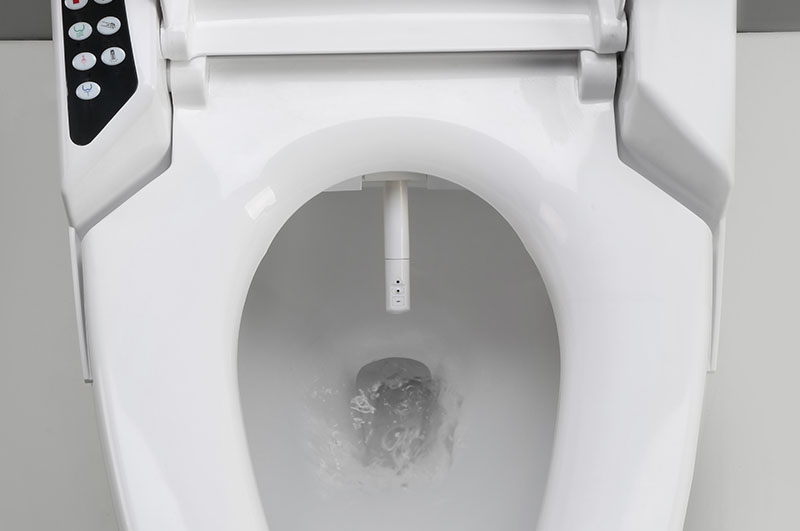 Are you considering going in for bidet installation in your Lynnwood, WA home or business property? Joe's 2 Sons Plumbing can help. Our plumbing company has been around since 1995, and our wide-ranging services include Lynnwood bidet installation for residential and commercial applications.
Many people think that bidet install is done only in fancy houses and high-end hotels. However, the fact is that Lynnwood bidet installation is getting more popular as property owners are opting to make their bathroom use more convenient, comfortable and hygienic.
Hire us for Lynnwood bidet installation if you wish to do the same. We send seasoned bidet installers to ensure perfection in every step of the process. If you have any questions about the services that we provide when it comes to Lynwood bidet installation, give our team a call.
We assure you of seamless:
Bidet toilet installation
Bidet seat installation
Installing bidet spray
Bidet connection to toilet
Call Joe's 2 Sons Plumbing for Lynnwood bidet installation services!
(425) 429-7888