Lynnwood Faucet Installation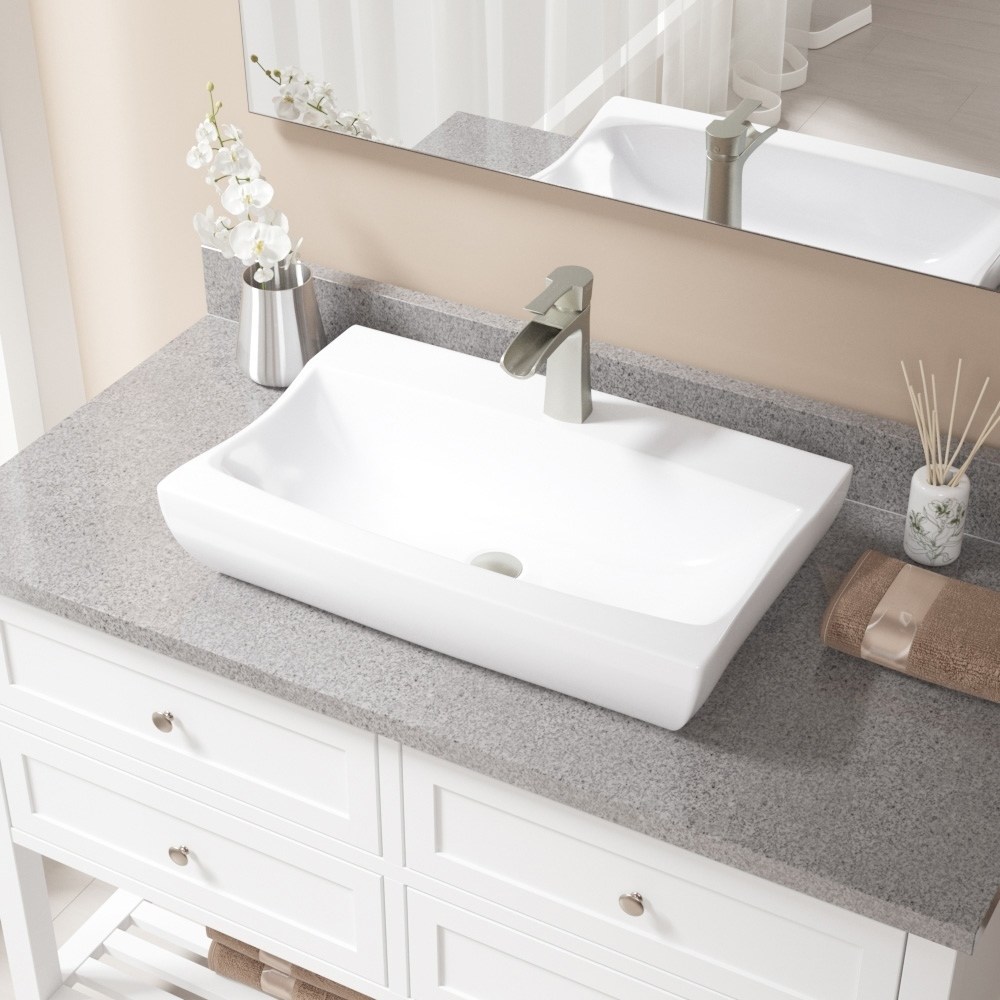 Faucet installations can be difficult and tricky depending on the make and model of the faucets. However, you do not have to worry about the hassles of a faucet installation anymore.
Our plumbers have the best technical know-how and carry out the job of faucet installation at your Lynnwood home or business efficiently.
You might feel like taking care of the faucet installation job on your own, however if you do not understand the installation process you can cause damage to your plumbing. It is best to hire professional plumbers like us to handle the faucet installation job because we will:
Protect your investment
Prevent any leaks
Provide convenient services
We will happily install plumbing fixtures in your home or commercial building using safe and effective methods so they last longer.
Need help with installing plumbing fixtures at your Lynnwood area home or offices? Call 2 Sons Plumbing at (425) 429-7888 to hire us as your professional plumbers today.