Lynnwood Sewer Scope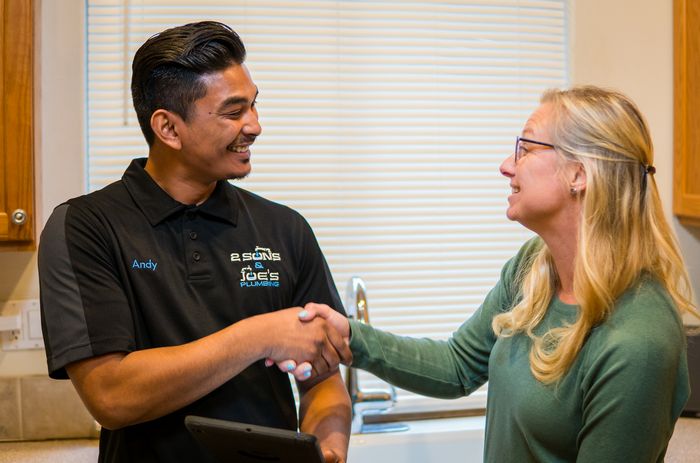 Call Joe's 2 Sons Plumbing for sewer scope inspection in your property in Lynnwood, WA. A clogged sewer can lead to sewage backup, drainage problems and more. Whether you experience any issues with your sewer system or not, regular inspection of the sewer system is essential to eliminate the potential damages. We are a reliable company you can count on for Lynnwood sewer scope inspection.
Without damaging and creating a mess around your property, we can provide quick and effective sewer inspection services using a Lynnwood sewer scope.
We recommend you look no further than our company for inspecting the sewer system using the Lynnwood sewer scope technique. Schedule an appointment to hire our professionals for:
Trenchless sewer relining
Sewer pipe crack repair
Underground sewer pipe repair
Sewer line inspector
Call Joe's 2 Sons Plumbing for Lynnwood sewer scope service!
(425) 429-7888