Lynnwood Drain Repair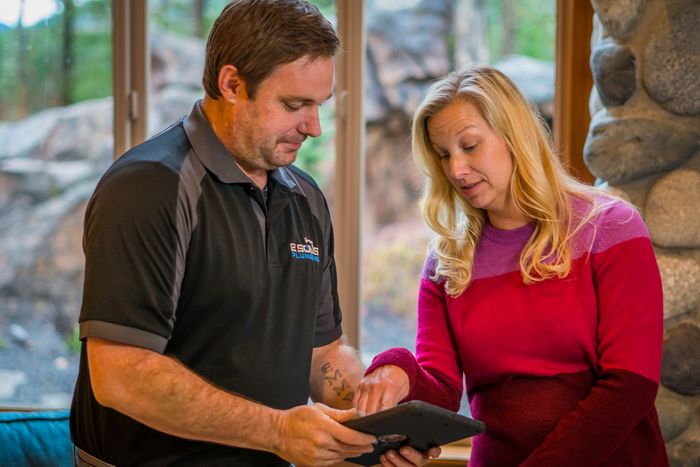 Our drain repair Lynnwood, WA from 2 Sons Plumbing is not something that a lot of homeowners really want to think about. However, putting off drain-related problems is only going to compound it when you finally do get around to dealing with it, so it will make sense to reach out to our Lynnwood drain repair experts without delay.
The sooner you recognize the need for our Lynnwood drain repair services, the easier (and often cheaper) it will be to fix the problem. Our experts for Lynnwood drain repair will be able to detect the root cause of the issue and fix it for you.
For proper remediation, totally rely on our Lynnwood drain repair services. With us you get these services:
Shower drain replacement
Sewer repair near me
Fix clogged sink
Blocked toilet fix
Call Joe's 2 Sons Plumbing for Lynnwood drain repair!
(425) 429-7888