Lynnwood Commercial Plumbers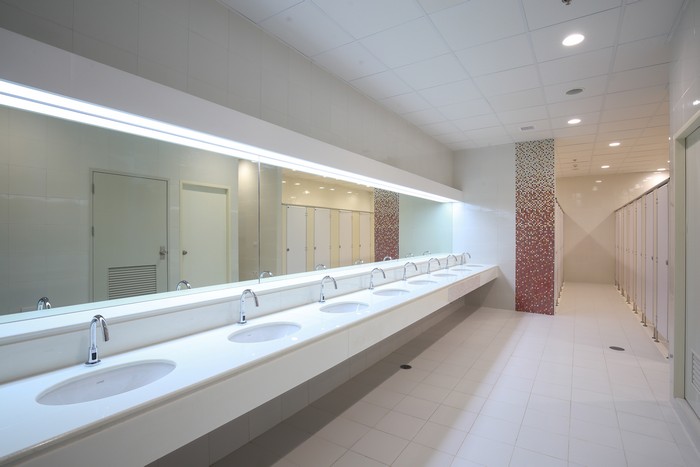 When it comes to commercial plumbing, trained plumbers play a significant role in solving the root cause of the problem. Most people are not as careful when using commercial facilities as they would be at their homes.
Because of this plumbing system go through rough usage and as such will require attention from plumbers more often.
The services from experienced plumbers who are expert enough to deal with unexpected problems are a necessity in a commercial setup. Our plumbers in the Lynnwood area can assure you of quality services whenever you need them, day or night.
When you face plumbing issues, get in touch with us, and we will send over:
Skilled and seasoned plumbers
Plumbers who are respectful of your time
Service-oriented plumbers
Punctual and dependable plumbers