Lynnwood Drain Cleaner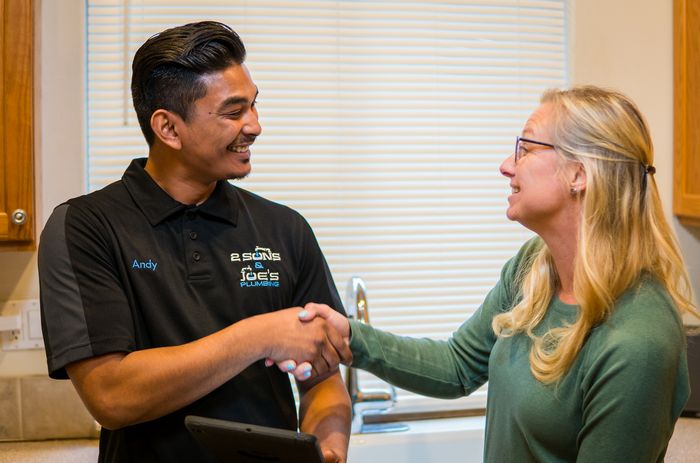 Periodic drain cleaner service in Lynnwood,WA will ensure your pipe and drain systems are well cared for. With regular expert drain cleaner service in Lynnwood, you will have smooth running plumbing.
Drain cleaner service done periodically in Lynnwood helps you avoid high costs in the long term. Water damage in your home can be devastating, so avoid that by keeping your drains flowing freely. With professional drain cleaners in Lynnwood, you can save yourself a lot of mess and money.
The benefits of a drain cleaner service in Lynnwood includes preventing water damage to your bathrooms, kitchens, walls, and foundations. We are sure you will recommend us for these services:
Drain cleaning near me
Drain cleaning services near me
Drain cleaning plumbers
Plumbing drain cleaning
Call 2 Sons Plumbing for drain cleaner expertise in Lynnwood!
(425) 429-7888