Seattle Water Pressure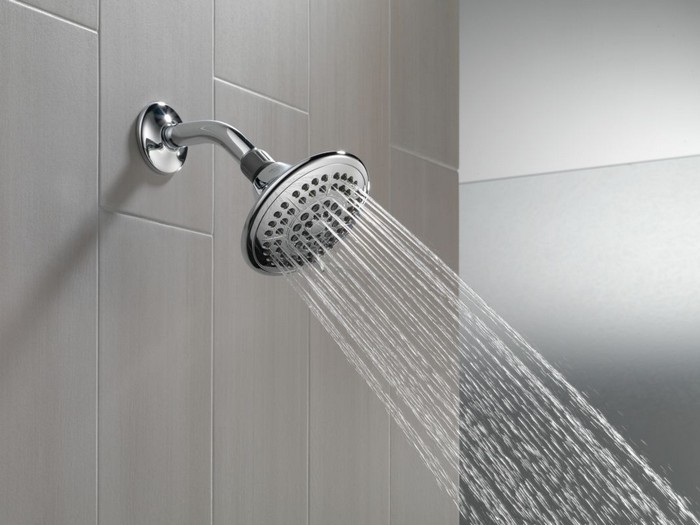 The need for plumbing help can arise anytime. Sometimes you require plumbing service for leaks and clogged drains while at other times there are pipe issues. Another common problem faced in homes is sudden or gradually increasing low water pressure.
There are various reasons for this problem and they need to be checked out and diagnosed by a reputable and knowledgable Seattle plumber.
Count on 2 Sons Plumbing for dealing with issues related to high or low water pressure in Seattle, WA. Understanding that the problem of inadequate water pressure can be irksome and irritating, we offer installation and repair of your water pressure regulator.
This can create the following benefits:
Save your plumbing fixtures
Avoid damage to appliances
Reduce flood risk
Save money and water
Decrease the chance of leaks
Once the regulator is installed or repaired, you will notice a considerable decrease in your water bills. There is reduced risk of leaks and damage to appliances because the water pressure regulator helps keep the water pressure under control.