Seattle Trenchless Sewer Repairs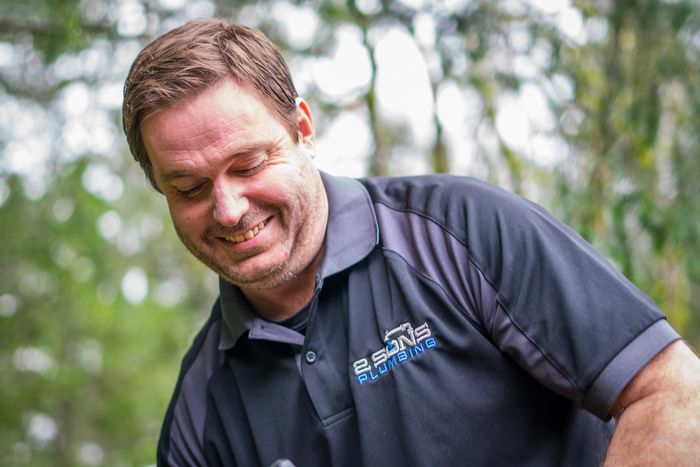 The introduction of trenchless sewer repairs in Seattle, WA and beyond has made fixing the underground pipes a lot less nightmarish than before! At 2 Sons Plumbing, we use trenchless technology to make digging up the yard for accessing the damaged piping unnecessary.
Just a little excavation at two ends of the pipe is required for Seattle trenchless sewer repairs. Obviously, there are a number of benefits from opting for trenchless drain repair. Property owners who hire us for Seattle trenchless sewer repairs can expect a much more environmental-friendly, quieter, economical, and fast solution of the drainage problem.
Get in touch with us to learn more about Seattle trenchless sewer repairs or for scheduling these services:
Trenchless sewer line repair
No dig pipe repair
Trenchless pipe repair
Trenchless sewer lining
Call 2 Sons Plumbing for Seattle trenchless sewer repairs!
(206) 487-1757