Seattle Excavating Service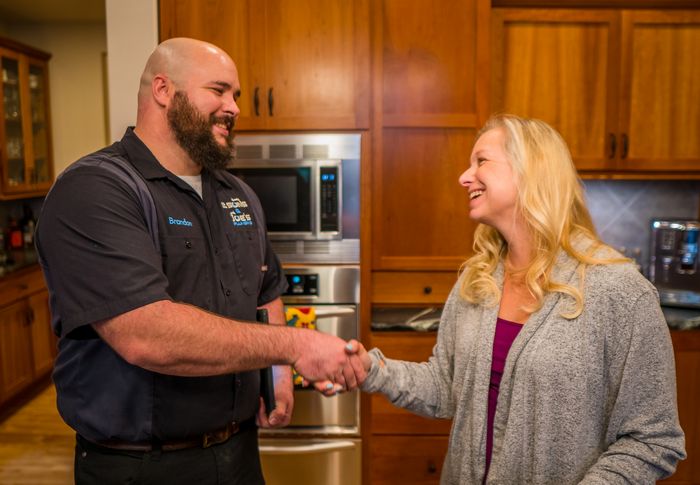 We understand dealing with underground utilities is a daunting task. Not only does it require trained plumbers for installation and repair, but it also often requires excavating service. Seattle property owners can sit back and relax as we take care of it all for you. We offer highly effective excavating service for your Seattle home and business which saves you from the hassle of finding different contractors for the job.
Therefore, when you are in need of sewer excavating service at your Seattle property, do not hesitate to contact us. Using our advanced equipment, we can handle the job properly the first time. Choose us for professional excavating service in Seattle as we:
Are licensed plumbing contractors
Ensure affordable excavation cost
Provide impeccable excavating service
Ensure minimal damage to excavation site
Contact 2 Sons Plumbing at (206) 487-1757 for top-notch sewer excavating service in the Seattle area.