Seattle Sewage Pump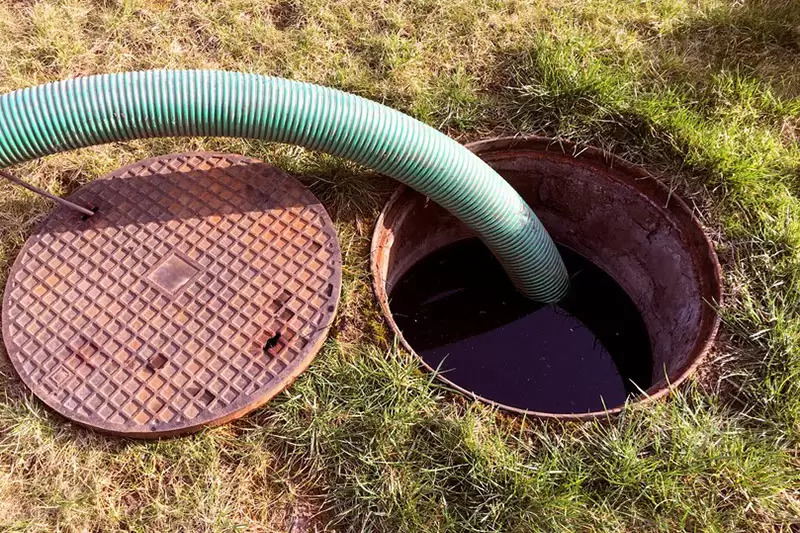 Having a high-performing sewage pump on your Seattle, WA property is essential if the septic line or city sewer line runs a higher level than the drainpipes. When gravity cannot work in moving the sewage forward for suitable disposal, you have to rely on a Seattle sewage pump to keep the process going.
At Joe's 2 Sons Plumbing, we provide comprehensive sanitation and sewer services in the region to help people maintain hygienic, efficient properties. Whether you need professional help with sewage pumping or want a Seattle sewage pump installed, replaced, or repaired, give us a call.
Our technicians can work on Seattle sewage pump systems of all types, makes, and models. Contact us now for the service you require for:
Sewer pump
Septic pump
Sewage lift pump
Sewage grinder pump
Let Joe's 2 Sons Plumbing help maintain an efficient Seattle sewage pump on your property!
(206) 487-1757