Seattle Sewer Replacements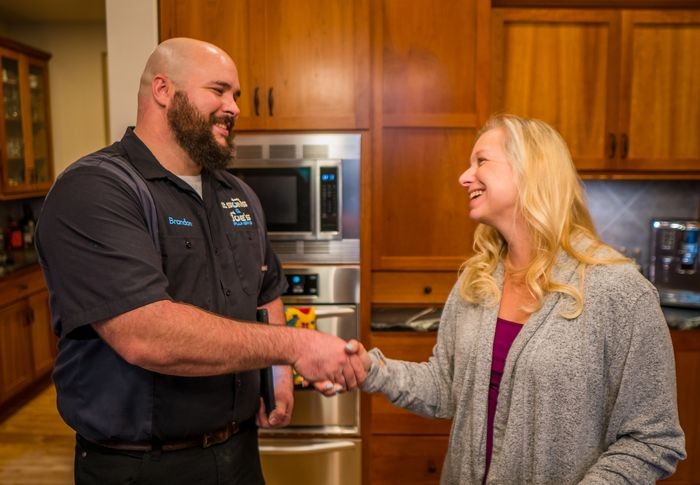 Sewer replacements for your Seattle, WA property might be the only choice if the system is beyond repair. In such situations, you can get in touch with us at 2 Sons Plumbing and hire our professional plumbers to replace sewer pipes on your property. Our sewer replacement service is also available for other localities of the Seattle region.
When it comes to sewer replacements, our company near Seattle does it trenchless, so that there is no damage whatsoever to your yard. So the next time you need sewer services, give us a call. Our crew working on sewer replacements in Seattle can also handle jobs like:
Fixing sewer line
Installing a new sewer line
Digging up sewer line
Sewer line cleaning
If you want to learn more about our sewer replacements service in Seattle, then call us at (206) 487-1757 today.