Seattle Broken Sewers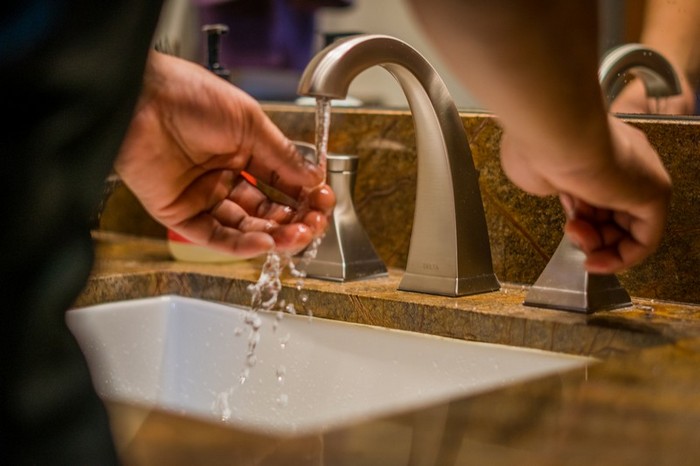 When it comes to fixing Seattle broken sewers, no one does it better than our experienced technicians. You can hire the help of our licensed, bonded, and insured technicians for effective solutions and fixes when it comes to repairing Seattle broken sewers.
If you have Seattle broken sewers that are in need of repair, you can depend on our technicians to get the repair job done as quickly as possible. Apart from repairing Seattle broken sewers, you can depend on us for all your plumbing needs as we are the go-to full service plumber in the area:
Asbestos pipe repair
Industrial broken sewers
Residential broken sewers
Installing sewer pipes
Water line repair
Call Joe's 2 Sons Plumbing for fixing Seattle broken sewers in the area now!
(206) 487-1757