Seattle Outdoor Faucet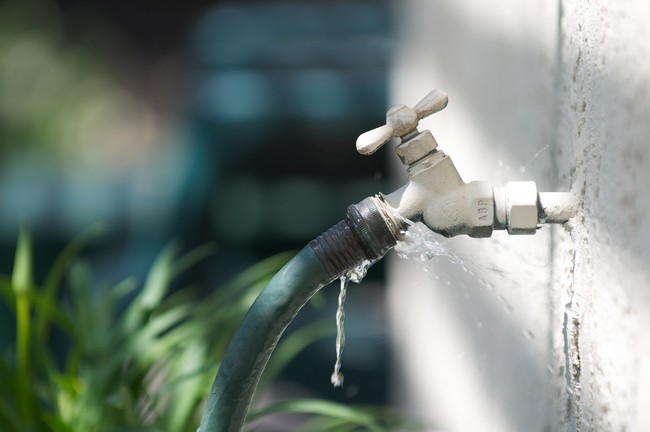 Outdoor hose spigots are a great addition to your home as you can directly get water to wash your car, water the lawn, or do any other outdoor work. However, just as other plumbing fixtures, they are prone to wear and tear. You need professionals to inspect and repair the outside faucet as it is a complicated task.
Count on 2 Sons Plumbing for the installation and repairs of an outdoor faucet in your Seattle, WA area home. As reliable plumbers, we are well versed with all types of faucets, indoor or outdoor. We understand that while the indoor faucets usually get worn out due to overuse, the outdoor faucets become non-functional or problematic due to infrequent use.
We will check the plumbing line to check the source of water. In case the problem is not about the outdoor faucet but the pipeline, we will provide our piping plumbing services to restore the water supply to the hose spigot. Rely on us for repairing the outdoor faucet that may have a problem with any of the following:
Gaskets
Washers
Corroded pipe