Seattle Sewer Pipe Install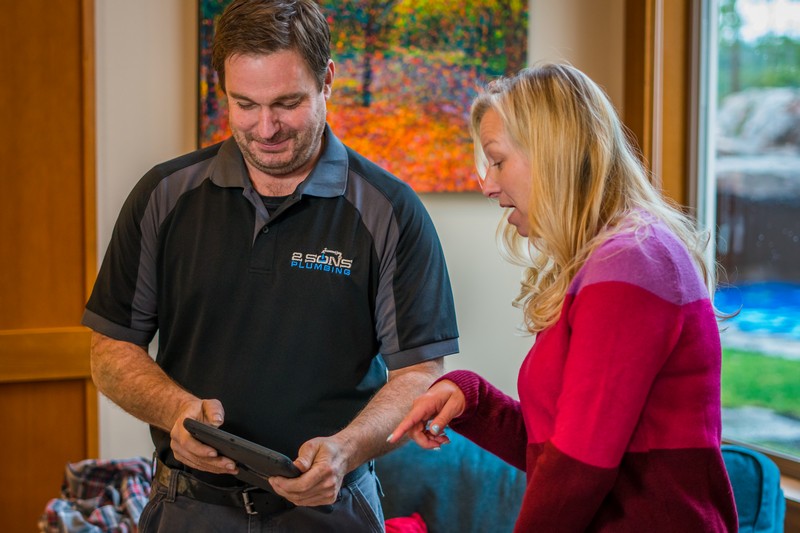 Sewer pipe install in any Seattle, WA property is among the biggest plumbing jobs that are required to be done in the home or business place. A great deal of planning goes into installing sewer pipes, and the job calls for specialized skills as well as equipment.
If not done properly, Seattle sewer pipe install can cause structural damage to the property and also hamper the hassle-free use of the plumbing system there in the future. That is why you cannot settle for anything but the best services available for sewer pipe install Seattle.
This is where Joe's 2 Sons Plumbing steps in. We are the foremost source for sewer pipe installation services in this area. Our highly skilled plumbers have vast experience in Seattle sewer pipe install. We can work on the following:
Residential sewers
Commercial sewers
Sewer mains
Side sewers
Call Joe's 2 Sons Plumbing for Seattle sewer pipe install!
(206) 487-1757