Mercer Island Sewer Line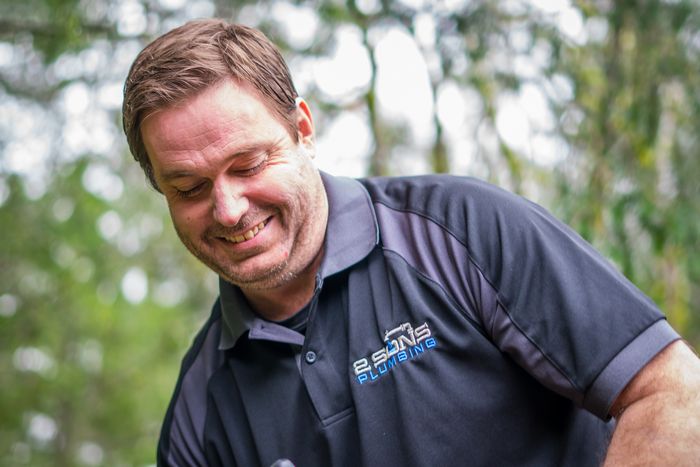 Are you searching for a sewer line servicing company in Mercer Island, WA? Then get in touch with 2 Sons Plumbing for a quick and reliable Mercer Island sewer line plumbing solution.
Our Mercer Island sewer line plumbers are licensed and experienced professionals who can tackle any sewer issues comfortably. With years of hands on experience in providing Mercer Island sewer line services, you can rely on us for replacement, repairs or installation.
We can help you with commercial and residential Mercer Island sewer line service requirements. Our services are reasonably priced, while you can schedule them according to your convenience.
Make sure you act fast as it does not take much time for minor issues to turn into a disaster.
Hire us when you require plumbing for:
Trenchless sewer repairs
Sewer replacement
Sewer inspection
Sewer line installation
Call 2 Sons Plumbing to hire the best Mercer Island sewer line experts at affordable rates.
(206) 487-1757