Mercer Island Sewer Repair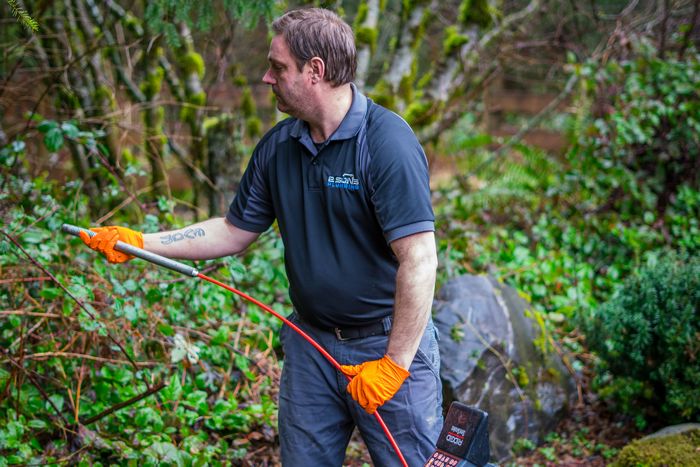 Finding an efficient and reliable sewer repair company in Mercer Island, WA, is much easier with 2 Sons Plumbing being one call away! We have revolutionized the plumbing services with our top-class Mercer Island sewer repair service and the use of advanced tech.
Whether you are looking for breakage repair or complete Mercer Island sewer repair, we are the ones you should contact. Your satisfaction is what we strive and to do that, we ensure the best possible Mercer Island sewer repair work.
We have been in the business for years and have built an unshakable reputation and trust with the local residents. Most residential and commercial property owners contact us for their Mercer Island sewer repair because of our proven work history.
Red flags that may tell you that you possibly need a sewer repair include:
Sewage backup
Foul-smelling sewer
Sewer mold growth
Clogged drains
For the best Mercer Island sewer repair, contact 2 Sons Plumbing now.
(206) 487-1757