Mercer Island Faucet Repair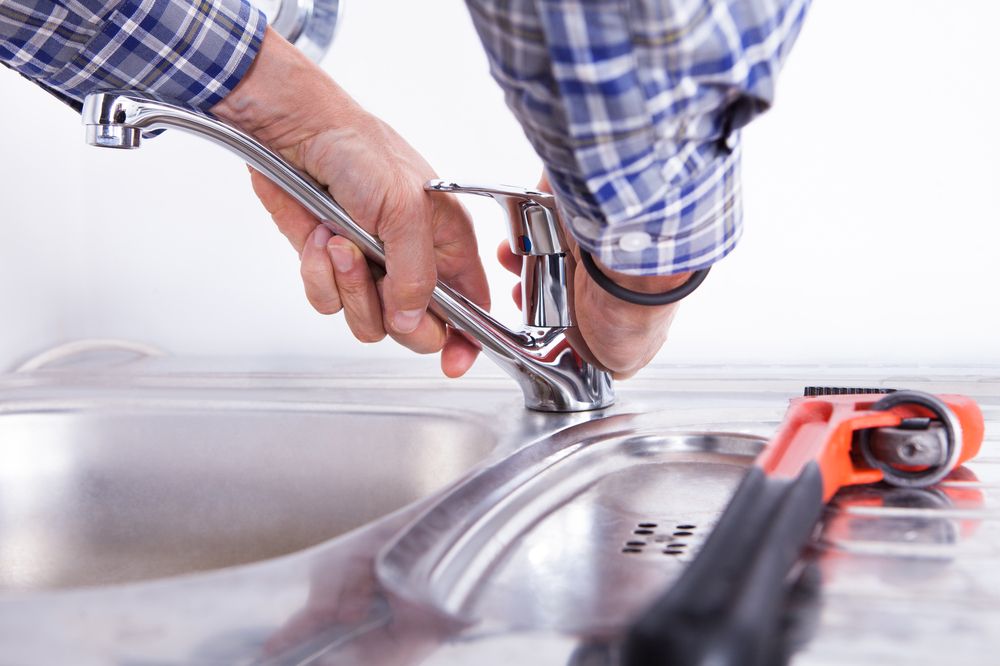 Faucets in the bathrooms and kitchen are essential fixtures that provide you access to clean water for drinking, laundry, and other household jobs. Keeping them in the best working condition is imperative to maintain your household comfort and convenience. A leaking faucet can be highly irritating causing wastage of water and unnecessary water bills.
Trust 2 Sons Plumbing for kitchen or shower faucet repair services in the Mercer Island, WA area. As established plumbers, we have been offering our services since 1980, and we have seen that faucet leaks could be due to several reasons. No one-size-fits-all approach works in the case of kitchen or shower faucet repair.
Let our plumber technician offer you the required services to fix a leaky faucet and give you peace of mind. We provide customized faucet repair services for leaking faucets, the reasons for which could be any of the following:
Worn out or loose parts
Cracks in the plumbing
High water pressure