Mercer Island Pipe Bursting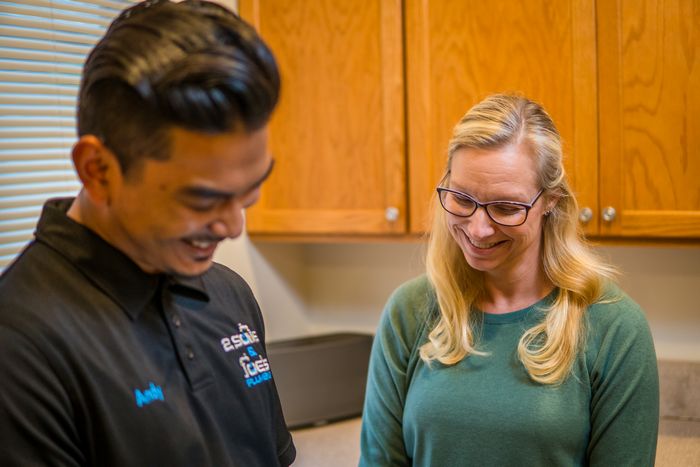 Do you need pipe bursting services on Mercer Island, WA or its nearby area? You are in the right place. At 2 Sons Plumbing, we offer Mercer Island pipe bursting services. No job is ever too large or too complex for us. We have the skills, training, and experience to handle all scopes and sizes of Mercer Island pipe bursting projects.
Whether you are a homeowner or business property owner, choose our plumbing company for fast, quality services at competitive rates.
Our services include:
Trenchless pipe bursting
Pipe bursting sewer line replacement
Sewer pipe bursting
Lateral pipe bursting
To learn more about our services, please contact us. We would be more than happy to answer any questions or concerns.
Call 2 Sons Plumbing for Mercer Island pipe bursting.
(206) 487-1757