Mercer Island Sewage Backup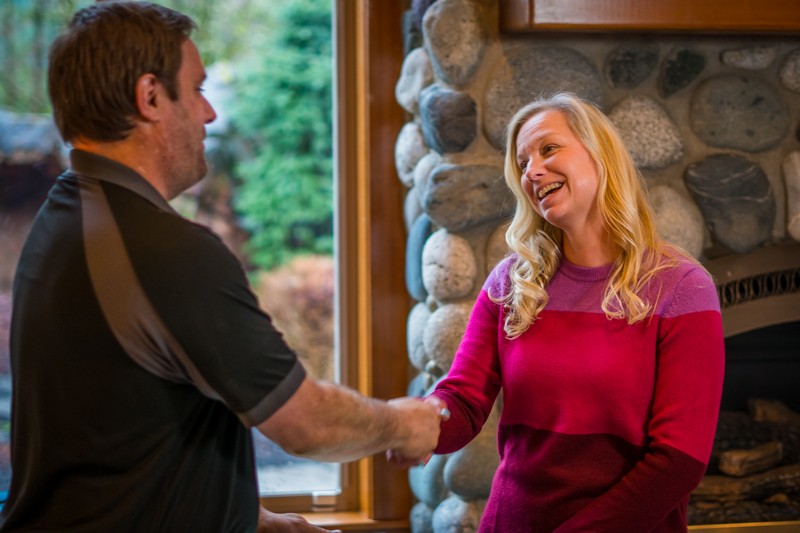 Need fast help with Mercer Island sewage backup? We have got you covered. We are available 24 hours a day, seven days a week to deal with any plumbing emergencies.
Sewage backup can not only cause a mess and foul odor throughout your home or business, but it can also pose a health and safety hazard. That is why it is important to get any Mercer Island sewage backup fixed in a timely and professional manner.
Below are a few telltale signs of Mercer Island sewer backup:
Basement flooding
Clogged toilet
Toilet backup
Drains backing up
If you suspect a sewer problem in your house or commercial property, please do not hesitate to contact our professional plumbers. We will thoroughly assess the problem and recommend the best solutions to fix your Mercer Island sewer backup.
Call 2 Sons Plumbing for Mercer Island sewage backup repair.
(206) 487-1757