Mercer Island Toilet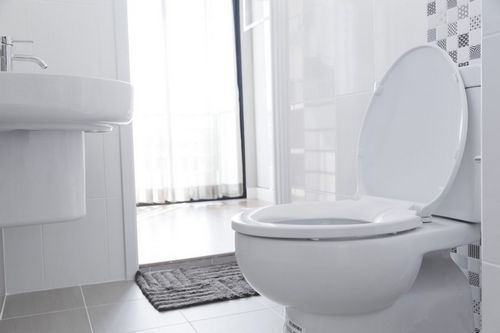 Toilets are probably the most used plumbing fixtures in homes and commercial buildings. That is why you must have the repair of a malfunctioning, leaking, running, or clogged toilet done quickly. However, do not do a DIY toilet repair as the crude, amateur efforts could make matters worse.
Call 2 Sons Plumbing for professional toilet repair in Mercer Island, WA area when the fixture starts having issues. We even offer emergency services for fixing blocked toilets. Our plumbers can come to you at any hour of the day/night, on any day of the week to make the necessary repairs on your toilet before the backing up sewage creates a mess in your building.
The best thing about calling us for broken, leaky, or clogged toilet repair in the Mercer Island area is our speedy response comes without sacrificing service quality. Our plumbers:
Handle the job diligently
Work genuinely in your best interests
Provide lasting repair solutions