Mercer Island Commercial Plumbing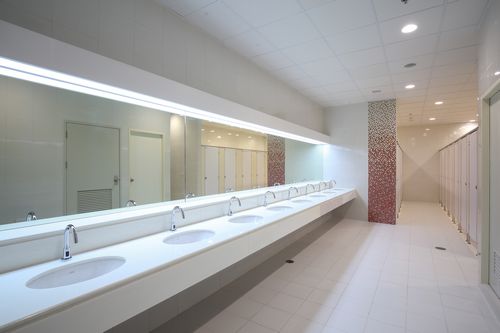 Keeping the plumbing fixtures in good working condition is essential for any commercial establishment. Leaking and non-functional plumbing fixtures not only make it inconvenient for employees and customers but also bring a bad reputation to the establishment. To avoid any such problems at your commercial establishment, call in efficient plumbers to provide the necessary repair services.
Count on 2 Sons Plumbing for any commercial plumbing services in the Mercer Island, WA area. Being an established and experienced commercial plumbing company, we have seen that the nature and complexity of plumbing issues at a commercial place are different from that of a residential one.
Our plumbers are available for commercial plumbing services around the clock. We can schedule the plumbing service at a time that is convenient for you and your customers. Our plumbers will ensure that the installation, repair, or maintenance is done with minimum downtime so that the inconvenience is minimal. Call for our commercial plumber to deal with the following commercial plumbing fixtures:
Boiler systems
Radiant and hydronic heat systems
Piping systems