Mercer Island Water Pressure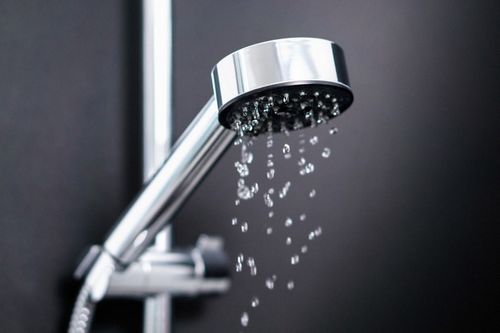 Few things are as annoying as low water pressure in your Mercer Island, WA area property. Reduced water flow in one or two faucets can be attributed to clogged aerator screen or leakage in the pipe connecting them to the mains. You can easily correct those problems.
However, a drop in the water pressure in all water lines on the property is a serious matter. It slows down your routine and can be a significant inconvenience in your family/work life. The reasons for the low water pressure throughout your Mercer Island property could be erratic water supply, water main leakage, defective water pressure regulator or aging, corroding piping system.
2 Sons Plumbing can help. Call us if poor water flow has made everyday tasks like taking a shower, doing the laundry, washing dishes, or watering the plants a never-ending chore. We:
Respond promptly to your call
Send trained, seasoned, well-equipped plumbers
Get the issue fixed before you suffer much