Mercer Island Shower Stalls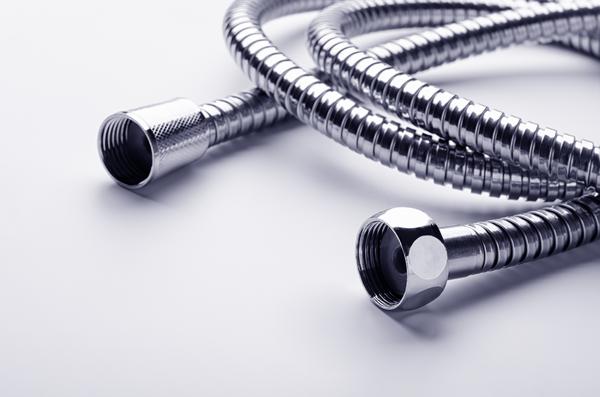 Adding shower stalls in your bathroom makes it look stylish and spacious. There several types of shower stalls available around Mercer Island; choosing the best one can be difficult. We will help you make the right decision based on your requirements and budget.
Count on us when you are looking for the most efficient installation of shower stalls in Mercer Island. We have built a reputation for being one of the leading companies for installing shower stalls and other plumbing fixtures. Choose the best shower stalls for your home based on the following factors:
Size available
Budget
Style preferred
You can get an estimate of the proposed bathroom renovation by getting in touch with us. We will inspect the space and the remodeling to be done and give an estimate of the approximate costs involved.
Feel free to call Joe's 2 Sons Plumbing at (206) 487-1757 for shower installation and related services in the Mercer Island area.