Mercer Island Plumbing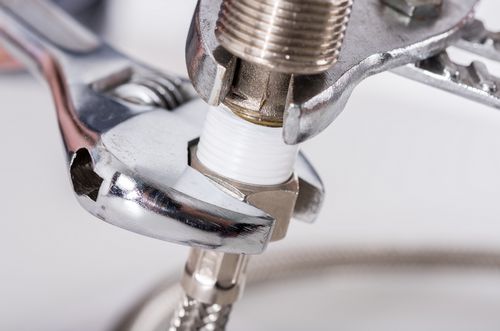 Plumbing problems in your Mercer Island, WA property can occur at any time of the day without warning. You need to be in touch with proven pros to handle such emergencies promptly and expertly.
Joe's 2 Sons Plumbing is the name to rely on for Mercer Island plumbing repair, installation, maintenance, and replacement services. Our company has built an enviable reputation by consistently providing high-quality services at all levels.
We cater to residential and commercial Mercer Island plumbing needs with equal zeal and effort. Our plumbers are well-equipped to handle jobs of all types and complexities. Some of our Mercer Island plumbing services include:
Fixture installation
Water softening & conditioning
Installing water heaters
Garbage disposal replacement
Drain cleaning
Sewer repair
Call Joe's 2 Sons Plumbing for all types of jobs on your Mercer Island plumbing system!
(206) 487-1757