Mercer Island Sewer Burst Pipes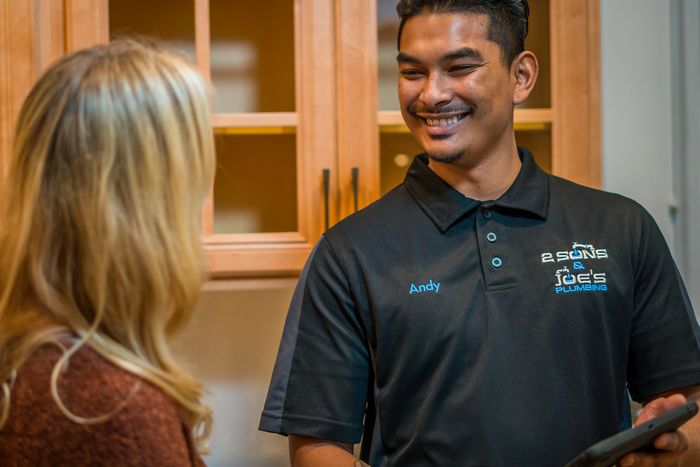 Are there sewer burst pipes leaking wastewater into your Mercer Island, WA property? Call us at 2 Sons Plumbing to fix these crushed pipes today. Even if you are not sure about the exact location of your septic burst pipes, you can hire our Mercer Island company for quick inspections.
We use only high-quality equipment to detect Mercer Island sewer burst pipes. Besides, the solutions we provide for fixing such pipelines are also durable or permanent. Along with repairs for your Mercer Island sewer burst pipes, we even offer services like these:
Sewer pipe installation
Grease trap removal
Septic pipe cleaning
Sewer pipe lining
Call 2 Sons Plumbing for Mercer Island sewer burst pipes!
(206) 487-1757