Mercer Island Sewer Installation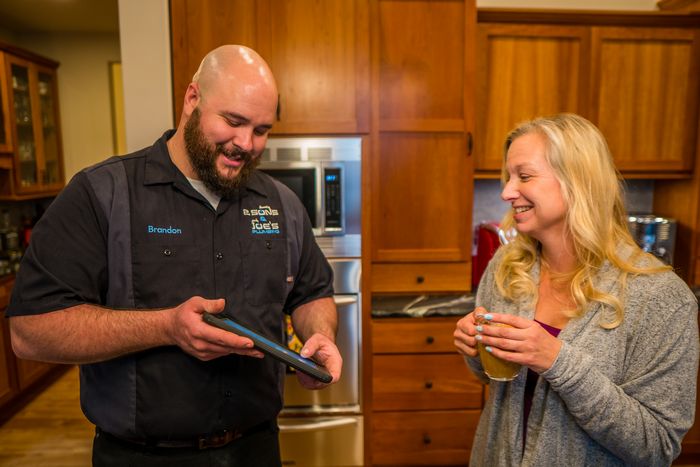 Sewer installation on your Mercer Island, WA property is an important investment. The job must be entrusted only to seasoned sewer installers with a strong reputation for doing seamless work.
Joe's 2 Sons Plumbing is the name you can rely on for the top-quality Mercer Island sewer installation services you want. We can carry out sewer installs in new constructions and also do sewer system replacement on old properties.
Let us handle your Mercer Island sewer installation job. We are sure you will agree that you made the right choice. Hiring us is an assurance of Mercer Island sewer installation that is done right the first time.
Contact us today to schedule our services for the following:
Sewer line installation
Sewer pipe installation
Sewer main installation
Sewer lateral installation
Call Joe's 2 Sons Plumbing for Mercer Island sewer installation!
(206) 487-1757