Lakewood Air Conditioning Service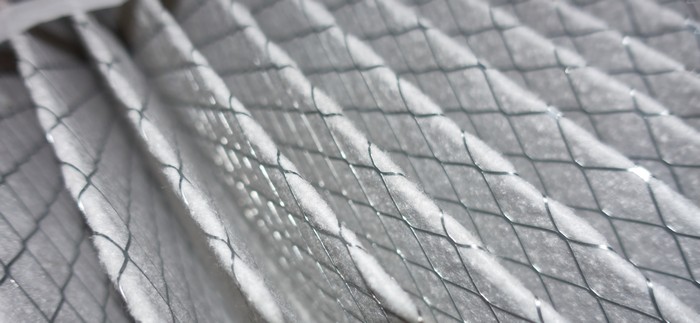 Opening the windows or doors and letting air flow inside is not what ventilation is all about. There are other aspects including making sure that the intake sources are clean and can live up to your indoor air quality expectation. For this, you need assistance from our well-trained air-conditioning service providers who are extremely professional.
They know all the latest techniques of introducing ventilation channels and making sure that the indoor air quality is always good. In other words, they take responsibility for making the indoor environment healthy and safe for you and your family. So, the next time you come across ventilation, and air conditioning service needs give us a call!
Types of air conditioning services our technicians can offer to you in Lakewood are:
Evaluating building setup before starting
Possibility of air pollutants in the building
Installation and cleaning of air filters
If you would like to get in touch with our air conditioning service providers in the Lakewood area, give Joe's 2 Sons Plumbing a call at (253) 533-7038. You will be glad you did!