Burien Sewer Replacement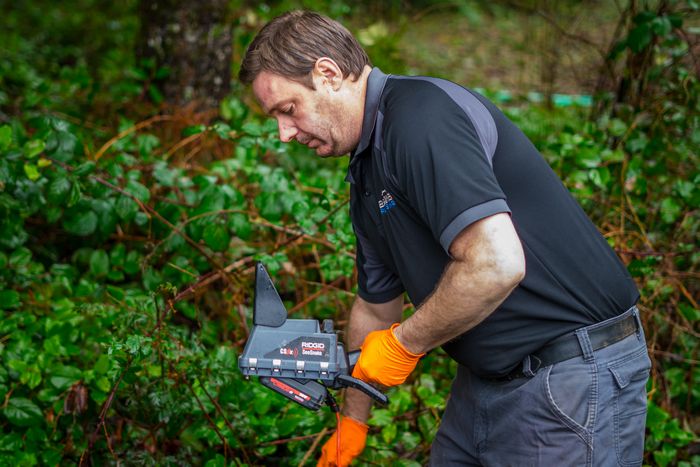 Need sewer replacement in Burien, WA? At 2 Sons Plumbing, we strive to give you complete peace of mind. From the initial consultation, we will invest the time to explain your available options, how the process works and address any questions or concerns you may have regarding Burien sewer replacement.
We often will walk through a wide range of options to determine the best solution for your needs and budget. We will provide you with all your options, including all Burien sewer replacement costs. Below are a few signs that you might be experiencing serious sewer problems:
Basement flooding
Clogged toilet
Shower backing up
Drains backing up
We have a friendly, knowledgeable support staff to provide additional information regarding Burien sewer replacement services. Once you make the decision to hire us among other sewer companies, we will get you scheduled with our technicians as quickly as possible. Our technicians will work diligently to get your Burien sewer replacement completed as safely and efficiently as possible.
Call 2 Sons Plumbing for Burien sewer replacement services.
(206) 487-1757