Burien Clogged Sewer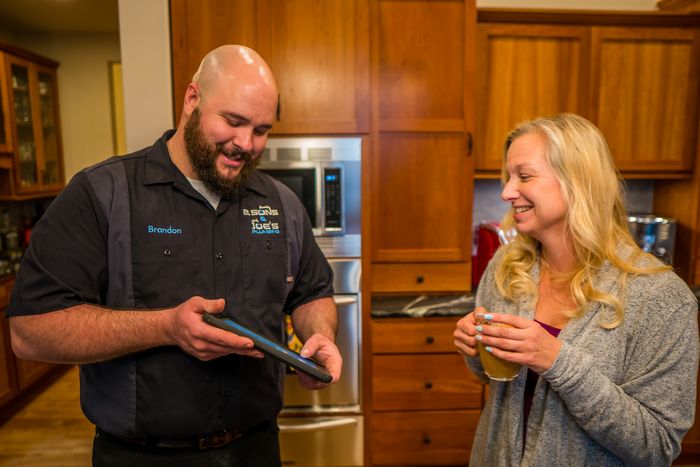 Joe's 2 Sons Plumbing is a trusted plumbing company that can help you deal with a clogged sewer at your Burien, WA property. With a load of sewage flowing down the different drains on the property almost constantly, a Burien clogged sewer is not an unusual circumstance for a property owner.
However, timely drain cleaning is essential for ensuring that a minor Burien clogged sewer does not turn into a significant problem that can bring your entire plumbing system to a halt. Therefore, as soon as you start noticing early warning signs, it is essential to call plumbing experts to deal with the Burien clogged sewer at your property.
We can help you with several clogged sewer situations, including:
Clogged shower drain
Blocked sink sewer
Choked bathtub drain
Clogged toilet sewer
Call Joe's 2 Sons Plumbing now for Burien clogged sewer services!
(206) 487-1757