Burien Sewer Cleaning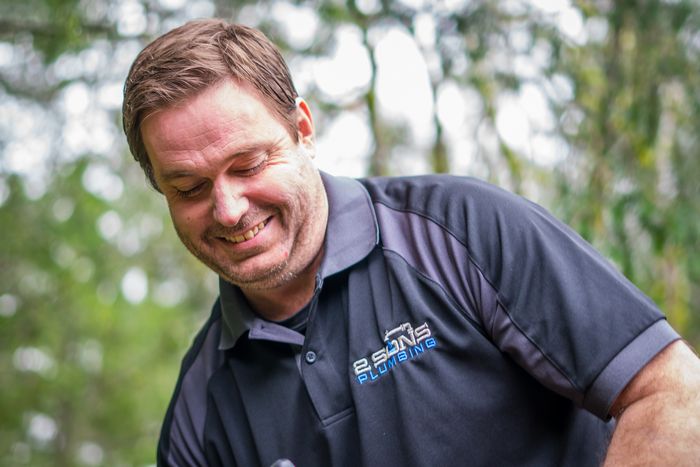 Are you looking for an experienced and reputable company for efficient sewer cleaning in Burien, WA? Are your drains moving slowly and you have a foul odor around the house? If yes, then you are in the right place as we offer complete Burien sewer cleanout services.
Get in touch with us at Joe''s 2 Sons Plumbing for top quality Burien sewer cleaning services. Being an established company, we have been offering high quality Burien sewer line cleanout services for a while now. Call us for Burien sewer cleaning services which include:
•Sewer pipe cleaning
Sewer main cleaning
Sewer drains cleaning
Sewer line cleaning
Place your trust in our well equipped plumbers for hassle free Burien sewer cleaning services. Using the latest techniques, they will clean the sewer lines quickly and ensure sanitary conditions.
Call Joe''s 2 Sons Plumbing for Burien sewer cleaning!
(206) 487-1757