Burien Broken Pipes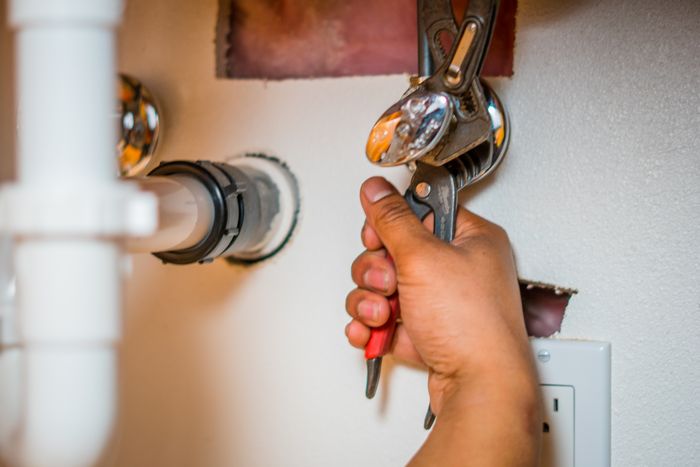 If you have broken pipes in Burien, WA, then you must call expert plumbers to repair or replace them rather than trying it as a do-it-yourself project. An experienced plumber will be able to repair or replace the pipes easily while you might struggle with the task.
Get in touch with Joe''s 2 Sons Plumbing for the best services for repairing Burien broken pipes. As we are established plumbers, we have been offering services for repairing and replacing Burien broken sewers for a while now. Call us for repairing or replacing Burien broken pipes that include:
•Broken pipe in wall
Broken drain pipe under kitchen sink
Cracked sewer pipe under house
Broken bathtub drain pipe
We are well equipped and knowledgeable about repairing all types of Burien broken pipes.
Call Joe''s 2 Sons Plumbing for repairing your Burien broken pipes!
(206) 487-1757