Burien Pipe Bursting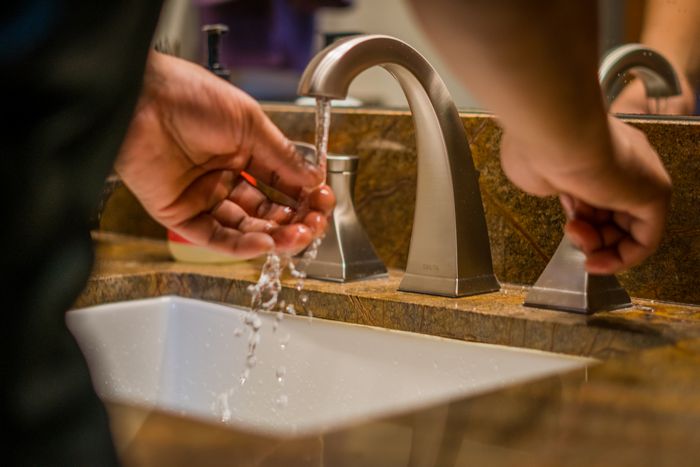 Pipe bursting on your Burien, WA property is an important repair for which you need an expert technician. Rest your frustration as you can contact a professional team of technicians at 2 Sons Plumbing for Burien pipe bursting repair service. With our extensive knowledge, we handle Burien pipe bursting jobs with expertise.
To end your struggles with the burst pipes on your residential property, you need a licensed technician to address the issue. You need not worry when you trust experts like us for your Burien pipe bursting srvices as we use the highest-quality equipment to perform the job seamlessly. Reach out to our experts for these needs:
Sewer pipe inspection
Sewer pipeline repair
Trenchless pipe repair
Sewer pipe repair
Call 2 Sons Plumbing for Burien pipe bursting repair!
(206) 487-1757