Burien Repairing Drains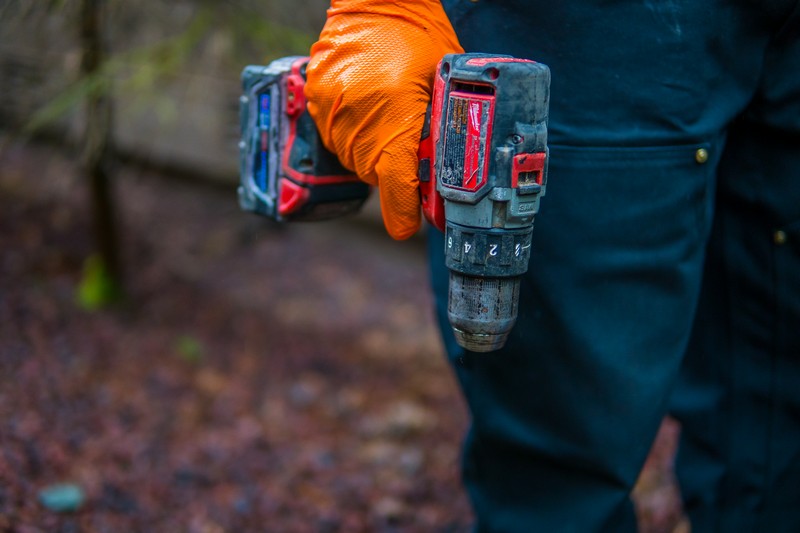 If you are on your own, repairing drains Burien can be a challenging task, but our experts can help you. No matter the time or size of the job, when it comes to repairing drains Burien, it is important to choose a reliable expert like us. At our established company, we have been repairing drains Burien successfully for many years.
Our customers trust us with drain repairing jobs and we make use of the latest tools and technology for every job. You can expect best services when you contact us for repairing drains Burien as we ensure cost-effective and time-efficient services within no time. We also offer other services that include:
Rural sewer repair
Asbestos pipe repair
Clay pipe repair
Collapsed sewer pipe repair
Call Joe's 2 Sons Plumbing for Burien repairing drains services!
(206) 487-1757