Burien Replace A Sewer Line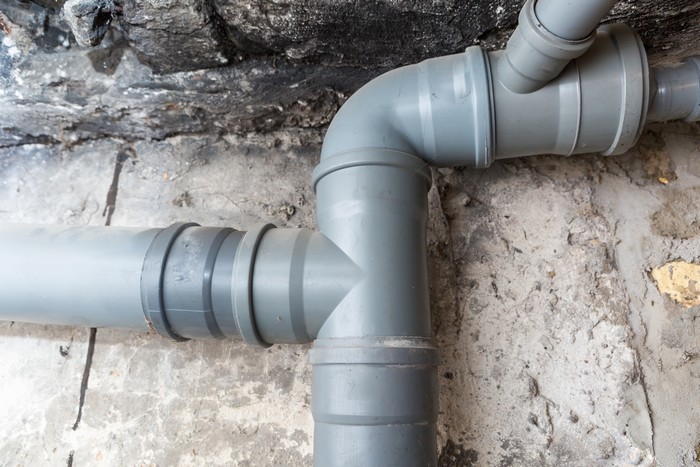 One may think that a trenchless sewer cleanout and replacement is more expensive and time-consuming. However, that is far from being true. With the help of our professional sewer pipe cleaners, you will be able to replace a sewer line on your property within hours.
Since there will be no damage caused to your property when we conduct our trenchless sewer cleanout or replace a sewer line on your Burien area property, you will not have to worry about new landscaping or cleaning the area after your trenchless sewer replacement.
There are many benefits that you get to replace sewer line trenchless in Burien. Here are some of them:
It is a faster alternative
Does not cause damage
No clean-up afterward
To replace a sewer pipe on your property in the Burien area, you can give us a call at Joe's 2 Sons Plumbing at (206) 487-1757.