Burien Sewer Inspections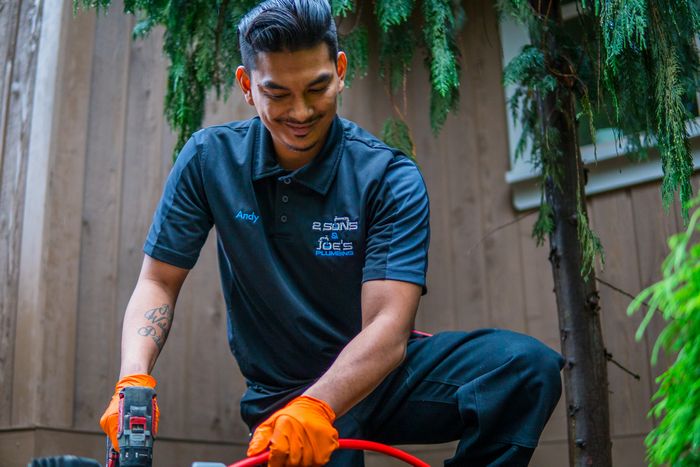 We use a high-quality camera for Burien sewer inspections that helps us to identify the problem within no time. After conducting detailed Burien sewer inspections, we suggest the most convenient and affordable services to our customers for the best results. When property owners are troubled with unexpected sewer issues, they rely upon our sewer inspection company to locate the issue.
Schedule a job for our licensed and highly qualified technicians for Burien sewer inspections, and you can expect results that are praiseworthy. Place a call to us if you are experiencing a sewer problem related to your residential or commercial property.
We are right at your service if you require Burien sewer inspections on your property. Property owners make us their primary choice for the following:
Roto rooter camera inspection
CCTV pipe inspection
Sewer line inspection
Clay pipe repair
Asbestos pipe repair
Call Joe's 2 Sons Plumbing for Burien sewer inspections!
(206) 487-1757