Burien Sewer Installation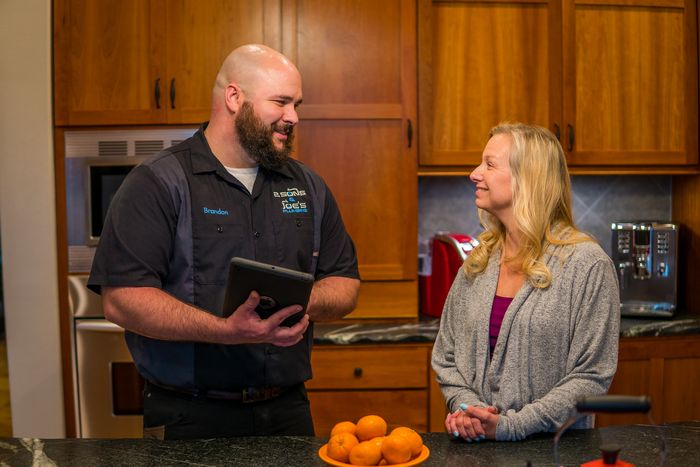 Do you need sewer installation service in Burien, WA or its nearby area? You are in the right place. At Joe's 2 Sons Plumbing, we offer professional, dependable Burien sewer installation. From commercial to residential, we work with a wide range of clients providing fast and affordable Burien sewer installation.
We are a licensed and experienced plumbing company, so rest assured your Burien sewer installation project is in good hands.
We specialize in:
Installing residential sewer line
Underground pipe installation
Sewer pipe installation
Trenchless sewer installation
For any additional information on our Burien sewer installation services, please feel free to get in touch with us.
Call Joe's 2 Sons Plumbing for Burien sewer installation.
(206) 487-1757