Burien Sewage Pump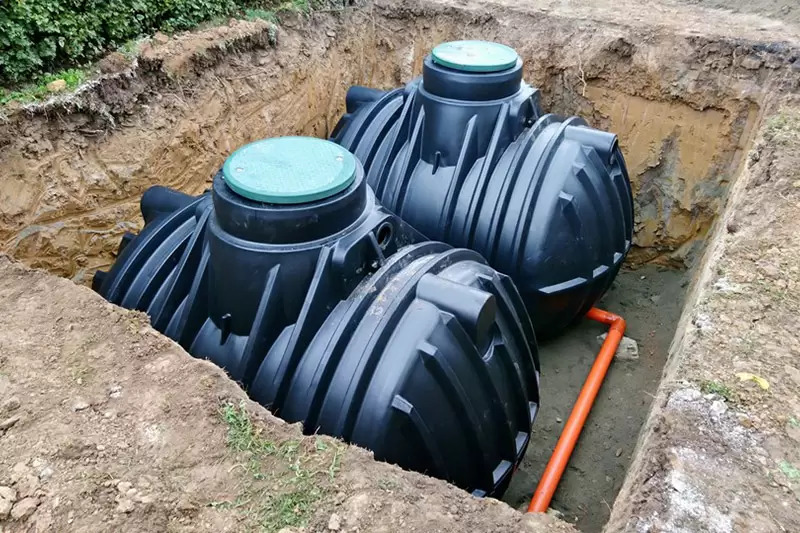 A sewage pump on Burien, WA properties is a critical piece of equipment that helps maintain clean and hygienic properties. If you too wish to get an efficient sewage pump fitted on your home or business place, then hire skilled technicians from a reliable company like Joe's 2 Sons Plumbing.
We are a well-established plumbing and sanitation company that offers all kinds of services related to the sewer system, including installing, repairing, and maintaining the Burien sewage pump.
Whether you want us to work on a Burien sewage pump or you wish to get a sewage pumping job done on your residential or commercial property, our experts are here to help you! Dial our number right away and discuss your Burien sewage pump out needs with our polite staff.
Contact us for the installation/repair of:
Sewer lift pump
Sewage ejector pit
Sewage ejector system
Sewer ejector system
Call Joe's 2 Sons Plumbing for Burien sewage pump specialists!
(206) 487-1757