Burien Hydro Jetting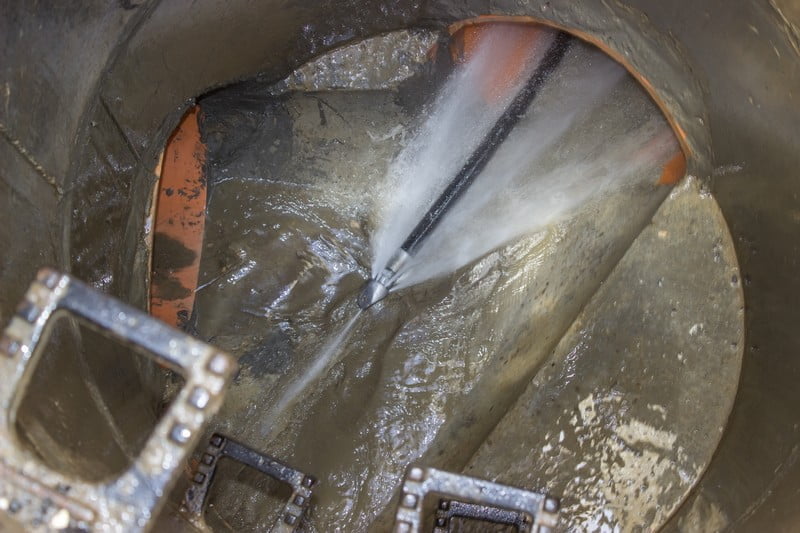 When it comes to hydro jetting in Burien, WA area properties, the services offered by Joe's 2 Sons Plumbing are second to none. The use of hydrojet plumbing technology is the ideal solution for tackling big, tough and stubborn clogs that an electric plumbing snake is unable to dislodge.
An important thing to note is that Burien hydro jetting work cannot be entrusted to untrained hands. The extremely high pressure water stream coming out of the hydrojet machine is so powerful that it can damage the water and sewer pipes significantly if not handled properly.
Hire us for the Burien hydro jetting services you need to keep your plumbing and sewer system protected. Our company is staffed by trained plumbers with vast experience in carrying out Burien hydro jetting jobs. Trust us for quick, thorough and damage-free:
Hydro flushing
Hydro jet cleaning
Drain jetting
Water jetting services
Call Joe's 2 Sons Plumbing for Burien hydro jetting drain lines!
(206) 487-1757