Burien Sewer Scope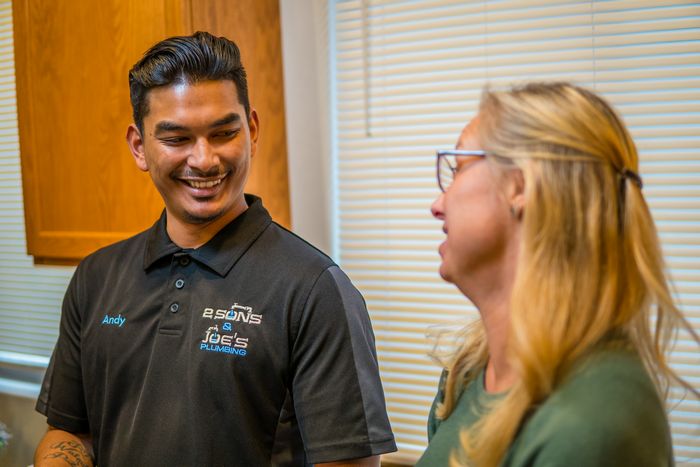 Hire Joe's 2 Sons Plumbing for sewer scope inspection on your property in Burien, WA, and surrounding areas. Your sewer is vital for everyday living convenience. Maintenance of the sewer is related to overall hygiene on your property. If you want to ensure that your sewer is healthy and functioning well, you can count on us for a Burien sewer scope inspection to diagnose the root cause of the problems. We are a professional plumbing company that offers exceptional services for Burien sewer scope inspection.
Compromising the maintenance of the sewer system can lead to significant issues. If you hire our plumber for Burien sewer scope inspection, you can rest assured of quality and hassle-free work. Hire our cost-efficient sewer services. To know more, call us now for:
Emergency plumbers
Drain inspection
Emergency leak repair
Inspection for pipe
Call Joe's 2 Sons Plumbing for Burien sewer scope service!
(206) 487-1757