Burien Sewer Line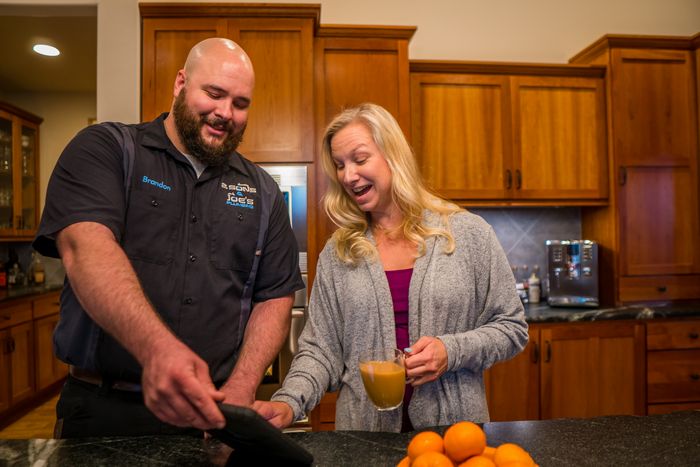 There is hardly any property owner who has never had to deal with sewer line problems in Burien, WA. Even the best-laid sewer system can develop a snag occasionally that demands the attention of experienced professionals.
2 Sons Plumbing is one of the most trusted experts for fixing Burien sewer line issues. There are a number of things that can cause damage to the underground sewage pipes. Tree-root intrusion, ground shifting, freezing temperatures, excessive clogging and wearing with time are the common reasons for inefficient functioning of any Burien sewer line.
Sometimes, below-grade piping or improper initial installation can result in Burien sewer line troubles. We are here to help, no matter what the problem.
Make us your first call for:
Cracked sewer pipe repair
Broken sewer pipe repair
Corroded sewer pipe repair
Aging sewer pipe replacement
Call Joe's 2 Sons Plumbing for Burien sewer line repairs!
(206) 487-1757