Everett Sewer Burst Pipes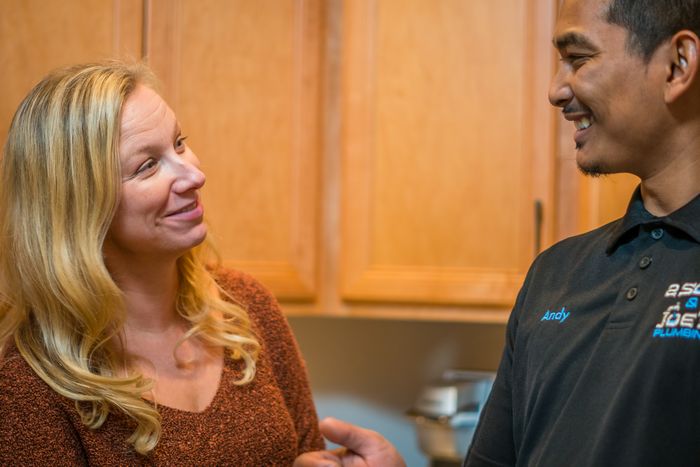 Do you require quick repair for sewer burst pipes on your Everett, WA property? If so, Joe's 2 Sons Plumbing has a professional team of experts ready to handle your Everett sewer burst pipes repairs with skill and delivering long-lasting solutions.
Reach out to us if you are worried about septic burst pipes and are unsure who you should call. We ensure top-notch quality and efficient services quickly.
Sewer system failure may lead to Everett sewer burst pipes, but we have experience fixing such issues. For many years, our clients relied upon us to repair Everett sewer burst pipes around the clock.
Look no further than our certified company, we are just a call away to help you with high-quality services at your property. You can trust our professional crew if you need assistance with the following:
Burst pipe in wall repair
Repair burst copper pipe
Sprinkler pipe burst repair
Sewer pipe burst repair
Call Joe's 2 Sons Plumbing for Everett sewer burst pipes!
(425) 429-7888