Everett Sewer Leak Detection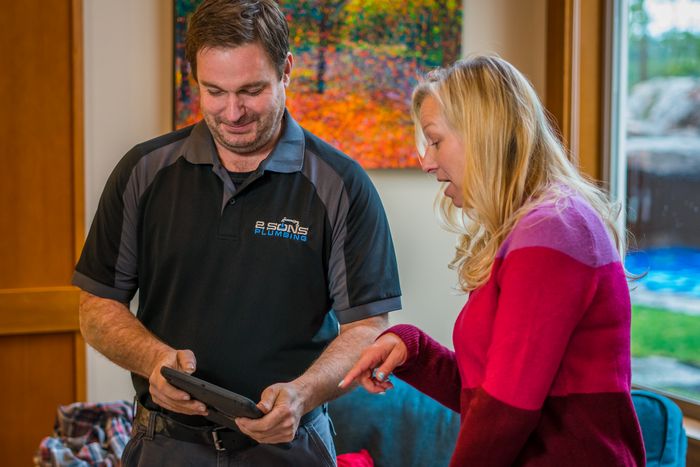 When your drainage system gives you trouble, and you do not know why, you can call Joe's 2 Sons Plumbing for sewer leak detection in Everett, WA. It can be ages before you come to know that there is a sewer leaking issue in your home. Therefore, it is ideal for getting Everett sewage leak detecting on your property periodically.
Whether you need Everett sewer leak detection due to an emergency or for regular analysis of your system, you can call us at any time. We are available round the clock to help you with similar plumbing issues. In addition, contact us to hire the following types of Everett sewer leak detection specialists:
Sewer mains leak detection expert
Sewer leak inspection expert
Sewage leakage detection expert
House sewer leak detection expert
Call Joe's 2 Sons Plumbing for hiring an Everett sewer leak detection expert!
(425) 429-7888