Everett Sewer Companies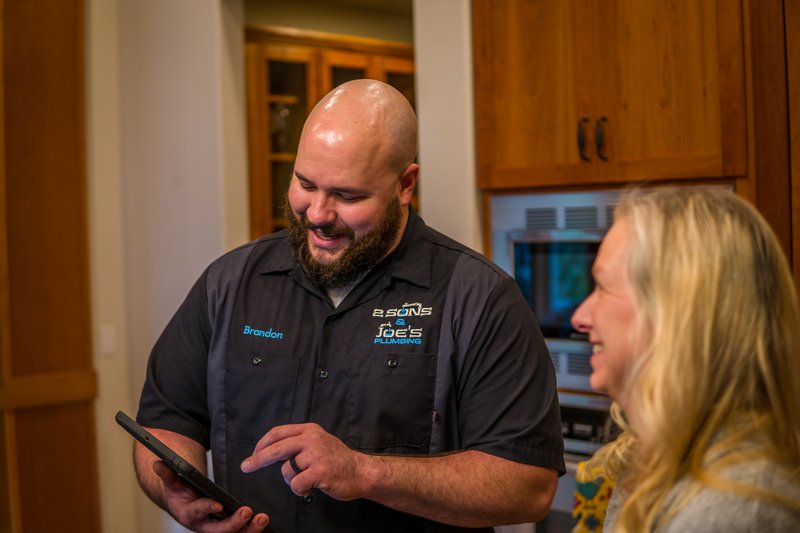 With several Everett sewer companies eager to serve you, deciding who to hire can be tricky. Only careful and detailed research can help you zero in on the right professionals, though all Everett sewer companies present themselves as the best out there.
We are confident that you will find us to be one of the best Everett sewer companies to work with. We have everything you look for while evaluating the suitability of a sewer contractor. Our excellent credentials, exhaustive knowledge, vast experience, proven skills, and unmatched resources separate us from the other Everett sewer companies.
Hire us and know why we are among the top-rated local:
Sewer contractors
Sewer installers
Sewer experts
Sewer line installers
Call 2 Sons Plumbing for one of the leading Everett sewer companies!
(425) 429-7888