Everett Sewer Pipe Replacement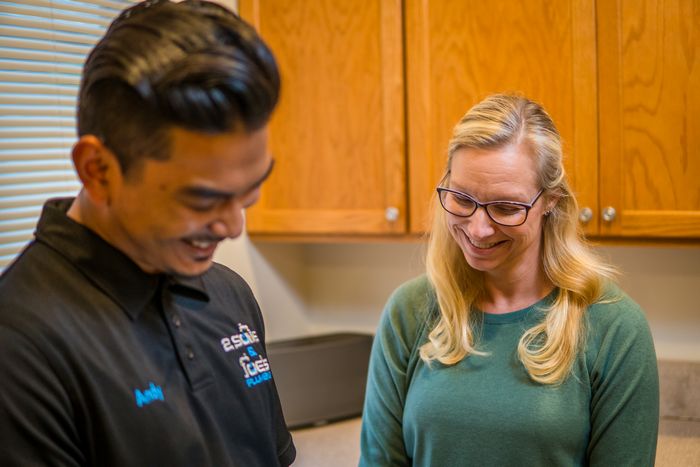 Are you searching for a reputable plumbing company offering top-of-the-line sewer pipe replacement services in Everett, WA, and its surrounding areas? You are at the right place. We, at 2 Sons Plumbing, are well-known providers of the most advanced Everett sewer pipe replacement services. We have been in this business for a reasonably long time now and have served numerous customers with their diverse Everett sewer pipe replacement requirements. Our exceptional Everett sewer pipe replacement services paired with our customer-centric approach are the reason why we are known as one of the top plumbing companies in the area.
You can call us at any time regarding your needs, big or small, for a pipe replacement job in your sewer system. We will immediately act on your inputs and send a competent team at your assistance. Reach out to us for the following services:
Home main sewer line replacement
Side sewer replacement
Storm sewer line replacement
Sewer system replacement
Call 2 Sons Plumbing if you require excellent Everett sewer pipe replacement services.
(425) 429-7888