Sewer Financing Everett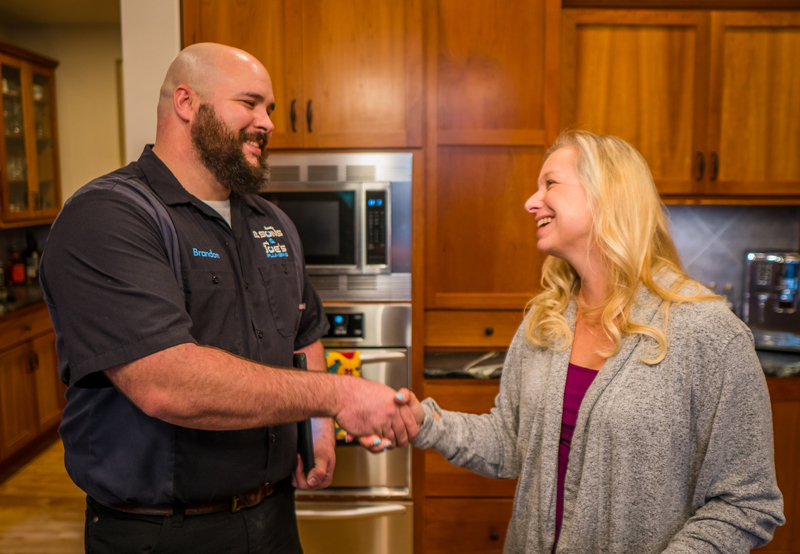 For Everett, WA sewer financing you can rely on for all your sewer repair needs, so get in touch with Joe's 2 Sons Plumbing, a plumbing and sewer specialist you can rely on in the region. Most of our clients who cannot afford a full-fledged sewer repair can do so with the help of our Everett sewer financing services.
Our Everett sewer financing plans are comprehensive and flexible depending on your credit score, which thereby improves affordability of our sewer services. So call us now to learn more about our Everett sewer financing services to get your sewer line fixed without any financial hurdles!
Get in touch with us when you need sewer financing for these needs:
Sewer line installation
Sewer pipe installation
Sewer line replacement
Bathroom remodeling
Call Joe's 2 Sons Plumbing for Everett sewer financing services in the region now!
(425) 429-7888