Everett Bidet Installation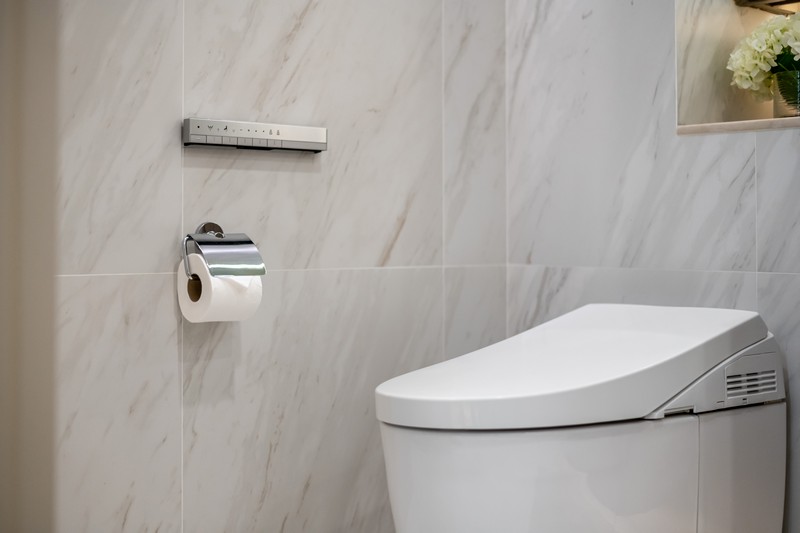 Look no further than Joe's 2 Sons Plumbing for bidet installation services in the Everett, WA area. A bidet is an excellent bathroom plumbing fixture offering much better cleansing than toilet paper.
Everett bidet installation is also an eco-friendlier option, and it pays for itself through the savings on the purchase of toilet paper.
Come to us if you have decided to upgrade your bathroom with Everett bidet installation. We employ highly knowledgeable and skilled bidet installers. Our technicians come to you with the experience of handling numerous big and small Everett bidet installation jobs.
You can count on them for a proper bidet install completed without any oversight.
Call now to schedule a job for:
Bidet toilet attachment installation
Bidet seat installation
Bidet spray installation
Bidet connection
Contact Joe's 2 Sons Plumbing for Everett bidet installation services!
(425) 429-7888