Broken Pipe Everett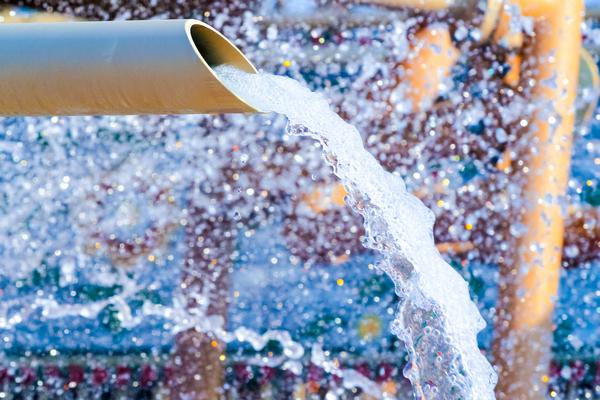 It can be challenging for property owners to spot problems with their pipes, as they are generally located under floors and between walls. Therefore, it usually is too late when they notice a broken pipe on their property.
However, if they pay close attention, they can see many signs suggesting problems that can lead to broken pipe at their Everett area home or business. Symptoms like:
Rust spots
Unexplained holes and cracks
Corrosion in pipes
Decreased water pressure
If you do notice these signs, you can save yourself from troubles of broken pipe with the help of our plumbers. However, if it is already too late, call us immediately, and we will fix broken pipe at your property quickly and efficiently.
Have a broken pipe at your property? Call Joe's 2 Sons Plumbing at (425) 429-7888 for professional water pipe repair services in the Everett area today.