Everett Financing Plumbing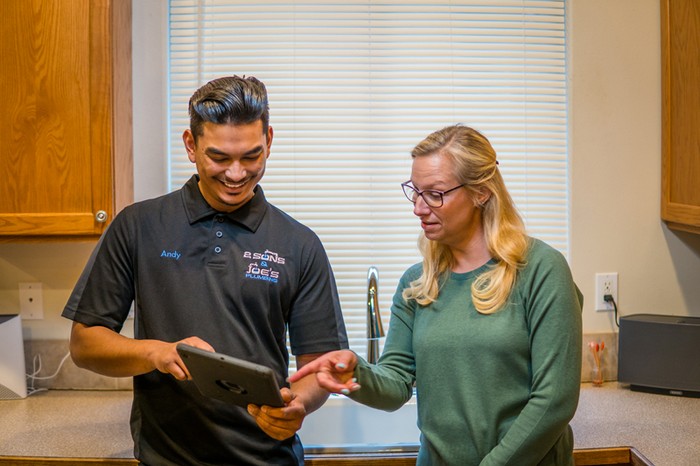 Want to have our sewer repair done in your home even if you do not have the money to do so? Then feel free to get in touch with Joe's 2 Sons Plumbing, your go-to specialist when it comes to financing plumbing Everett, WA for all your commercial as well as residential sewer repair needs in the area.
When it comes to our financing plumbing Everett, we provide credit based on your financial accountability through the financial assistance program of EnerBankUSA. So give us a call to hire our company for all your custom needs including financing plumbing Everett!
We provide Everett plumbing financing services for these jobs and more:
Bathroom remodeling
Kitchen remodeling
Residential sewer line repair
Plumbing repair
Call Joe's 2 Sons Plumbing for Everett financing plumbing services in the region now!
(425) 429-7888