Everett Faucet Replacement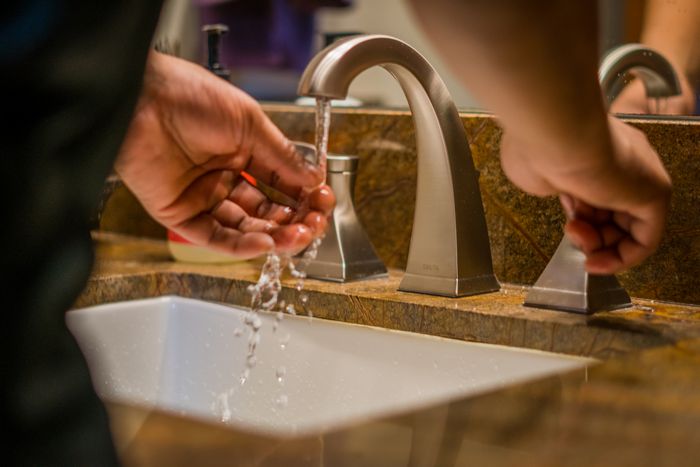 Joe's 2 Sons Plumbing is the top choice for faucet replacement services in Everett, WA and the surrounding areas. A steady, strong stream of water from the faucet when you turn it on is one of the things you take for granted in life. And, of course, you do not expect even a drop to come out when the faucet is off.
The sad fact is that faucets do wear out or get damaged over time, forcing you to go in for faucet replacement in your Everett property. That is the time to call us if you want to ensure seamless completion of your faucet replacement job in Everett.
We offer comprehensive services to meet all the water faucet replacement needs of Everett residents. Our plumbers can be hired for:
Kitchen faucet replacement
Bathroom faucet replacement
Laundry room tap replacement
Hose bib replacement
Call Joe's 2 Sons Plumbing for faucet replacement in Everett!
(425) 429-7888