Everett Clogged Drains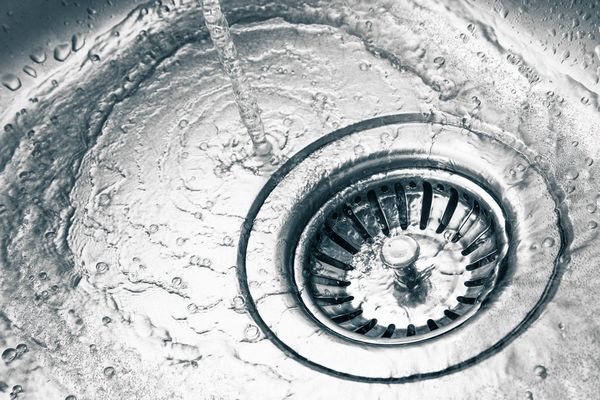 Small clogged drain problems can quickly turn into more significant complications when neglected. Some signs of clogged drains include:
Gurgling sounds
Water draining slowly
Foul odor
Black sludge surfacing
Clogged drains can turn from inconveniences into nightmares in no time at all. That is why it is essential that you have a trusted plumber to fix clogged drains at a moment's notice. Multiple clogged drains indicate a fault in your primary drain system. It needs professional plumbing training and technology to identify and remove the source of the blockage. That is where we come in.
We can quickly and professionally fix clogged drains in Everett area properties. Did you know that we also offer emergency plumbing services? Available 24/7, we are here to fix clogged drains that get out of hand.
Feel free to call Joe's 2 Sons Plumbing at (425) 429-7888 to schedule professional services to unclog a drain in your Everett area home or business.